Hey everyone!  I am so stoked to jump back into the Podcast / Blogging saddle!  So much so that I have a wicked plan to beat the PSN price hike coming on September 22nd.  Wait, what?!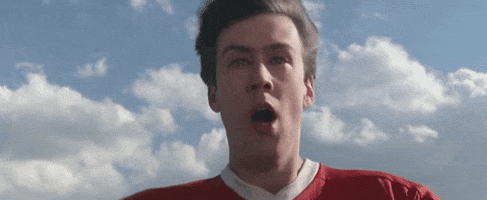 Yeah, it was a surprise to me too.  According to the PlayStation Blog, the new prices of the 1-Month, 3-Month and 12-Month subscriptions will now be $12, $30, and a whopping $70 CAD (up from $10, $18 and $50).
While this seems like dire news, don't sweat it.  I have a way for you to save big time before the hike hits.  All you have to do is follow this plan:
Get yourself to COSTCO – On average the PSN 12-Month membership is on sale for $46, tax free.  Need proof?  Just look here.
Enjoy some free samples…seriously, you van have a 7-course meal for nothing!
Buy multiple 12-Month memberships.  You can then register multiple memberships at a time to stack your account with years of PSN goodness. Just do it before September 22, 2016.
Now, I know there is a catch…"But, dude! I don't have a membership to COSTCO.  How am I going to take advantage of this awesome deal?"
Easy.  Find a friend who has a COSTCO membership to go with you.  Or if they cannot go with you, get them to buy a COSTCO gift card and give it to you so that you can pick up the memberships at your earliest convenience.  The nice thing about the gift cards is that NON-COSTCO-Members can use them anytime. You just have to fill out some paperwork if you plan to walk in to a COSTCO, but I suppose you could possibly use it online to have them shipped to your house.
So how do you find that friend with a COSTCO membership?  Easy. They are the friends with the kids, or the one who always brings over the giant bag of Doritos for games night.