Last week, George Romero, the King of the Undead, was interviewed by Indiewire about his soon to be released restoration of Night of the Living Dead in 4K and what it is like making zombie films.  In the interview he calls out the modern zombie films and TV series, such World War Z and The Walking Dead, and how they are built around nothing more than wanton destruction and zombie havoc.  
Here's a quote from the interview.
Now, because of "World War Z" and "The Walking Dead," I can't pitch a modest little zombie film, which is meant to be sociopolitical. I used to be able to pitch them on the basis of the zombie action, and I could hide the message inside that. Now, you can't.
Way to go Brad Pitt.  You just made the boycott list.  You too Walking Dead.  You're dead to me.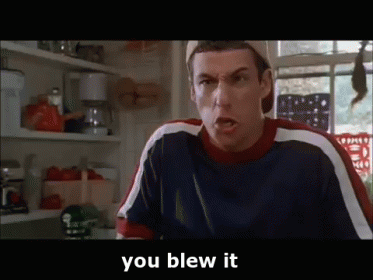 I can understand Romero's beef.  Not every zombie movie has to be about death, destruction and the all around horrible reality that is the apocalypse.  Some zombie movies can be fun, and some down right thoughtful and full of…wait for it…brains!  Ok. I know, wah-wah.  Saturating the industry with nothing but fake blood and stakes that just involve a more gruesome body count from one movie/season to the next is a no win situation in the long run.  So give Georege a chance Hollywood.
What do you think?  What should Romero's next move and movie be?  Let us know.  Cheers!