IGN has revealed concept art for the "Power Rangers" updated take on Alpha 5.  Voiced by Bill Hader, the easily panicked robot isn't actually a robot in the reboot but an actual alien.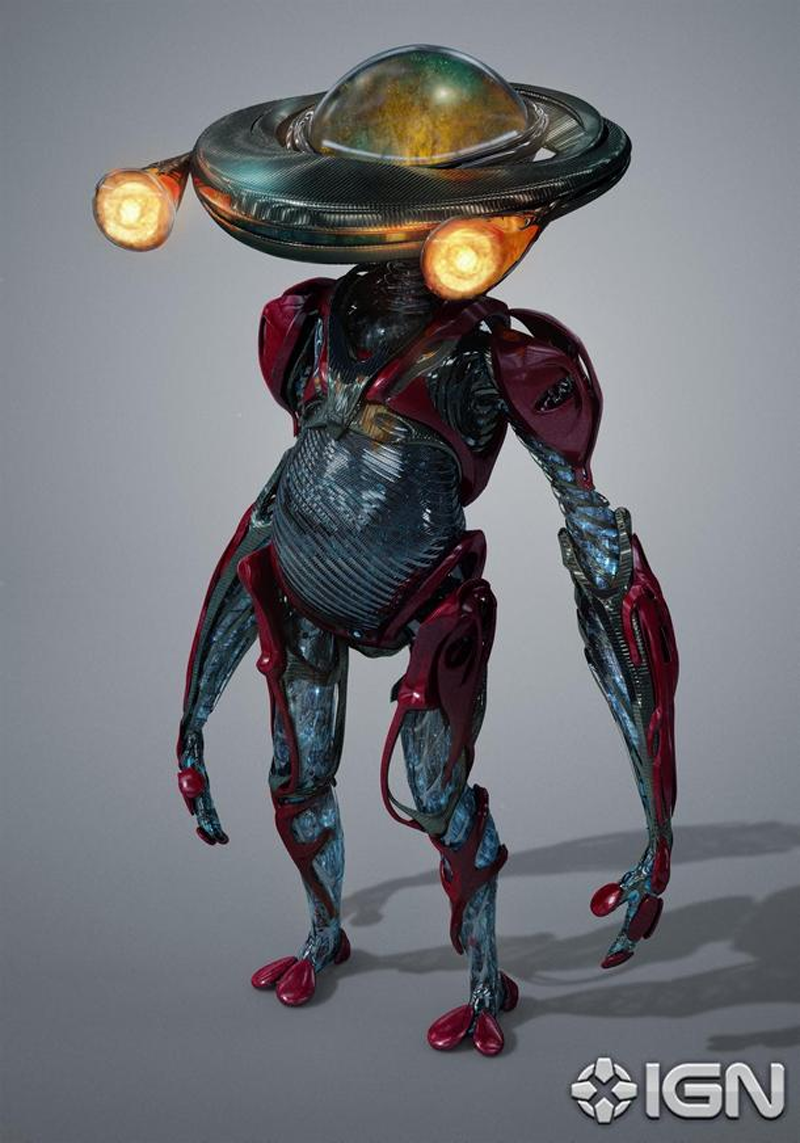 It seems to be inline with the other design choices they've made for the movie – it has that techno/organic thing going for it. Well at least he's still redish.
"Power Rangers" is set to hit theaters March 24, 2017.